Giving Tuesday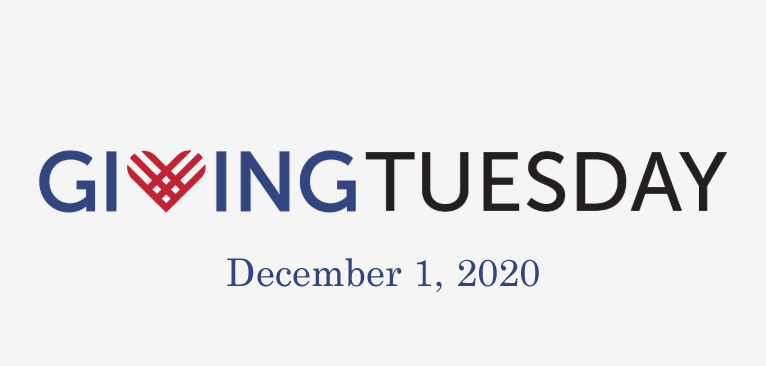 GivingTuesday is a global day of generosity that will take place on December 1, 2020. Family Service of the Piedmont has been designated by Woodruff Family Law Group as the beneficiary of its giving drive this year. Individuals and organizations in the Piedmont Triad are encouraged to contribute their time, talents, goods and money to this very worthy nonprofit on GivingTuesday.
Family Service of the Piedmont serves more than 19,000 local children and adults each year, addressing issues of domestic violence, child abuse, mental health and financial stability. Their mission empowers individuals and families to restore hope, achieve stability and thrive through quality support services, advocacy and education.
GivingTuesday emphasizes opportunities to give back to communities and causes in safe ways that allow for social connection and kindness even while we all experience the pandemic. Watch this page for further information.